Want to join a project, but don't want to miss out on the creature comforts of home? We understand that.
Many of our locations offer upgrade options which can include private rooms, bathrooms and hot water. These upgrades are especially popular among our older volunteers, take a look at their testimonials here! A selection of the projects with accommodation upgrade options appear below. Speak to your Country Expert about upgrading your accommodation on your program of choice, and make sure to book it early, space is limited! All our programs adhere to our strict health and safety guidelines!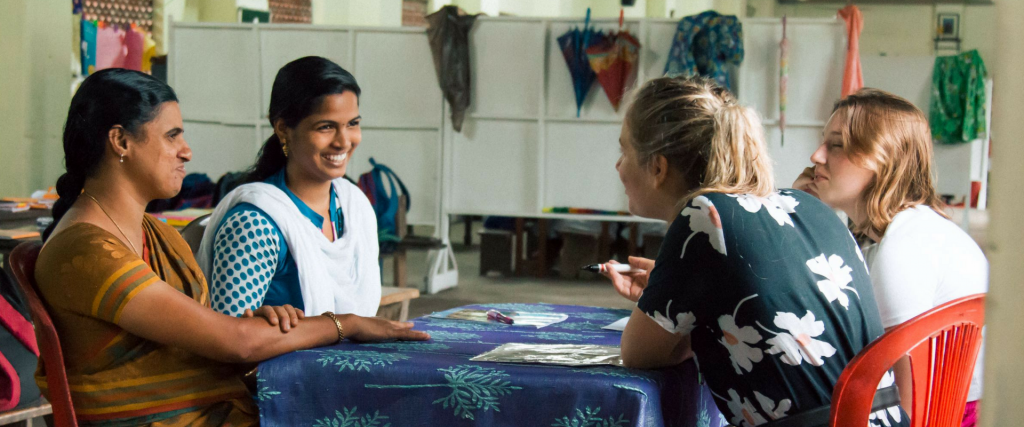 Stay a part of the team
You can upgrade your accommodation without losing out on the authentic cultural immersion aspect of our projects, or that great team feeling!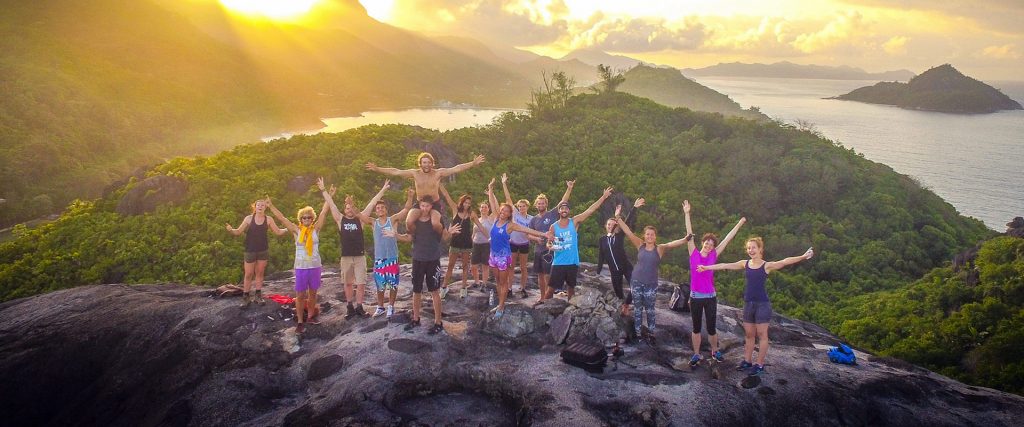 Home away from home
Although living in dorm-style accommodation with an international group of people is an amazing experience, we understand that its perhaps not everyone's cup of tea.
Download our program brochures