Our Five Empowerment Principles and the Ten Ethical Commitments that stem from them are intrinsic in all of our operations. We hold our people and our practices to a high standard of ethics, as encapsulated by our Badge of Ethics.
To ensure that we meet these standards, we have three Ethics Officers who are charged with overseeing our ethical practices in different operational aspects. Their role is to ensure that our global teams are conducting their work according to our principles and commitments and to the expected standard.
Ethics Officer for best practice implementation – Steve Gwenin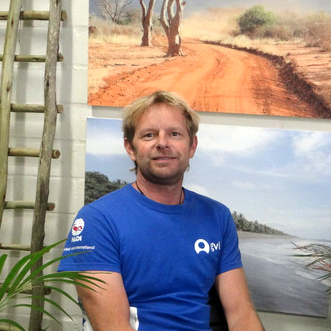 Steve, our Chief Executive Officer, manages our global operations and ensures that all our actions are conducted in accordance with current ethical best practices that are contextually appropriate. When it comes time to make improvements, Steve ensures that our practices are updated where necessary.
ETHICS OFFICER FOR FIELD RELATIONS AND PARTNERSHIPS – JILL WALKER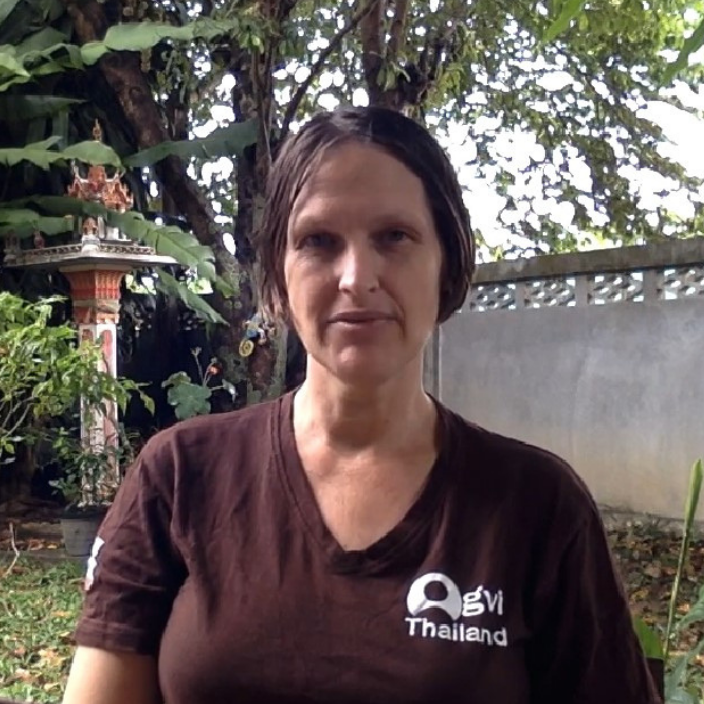 Jill is the Deputy Director of Programs and oversees each of our individual bases around the world. This means she is in the perfect position to ensure that relations with our field partners are conducted in a manner that is empowering and constructive for all stakeholders involved in any given relationship.
ETHICS OFFICER FOR ETHICAL REPRESENTATION – ALICE HAWKES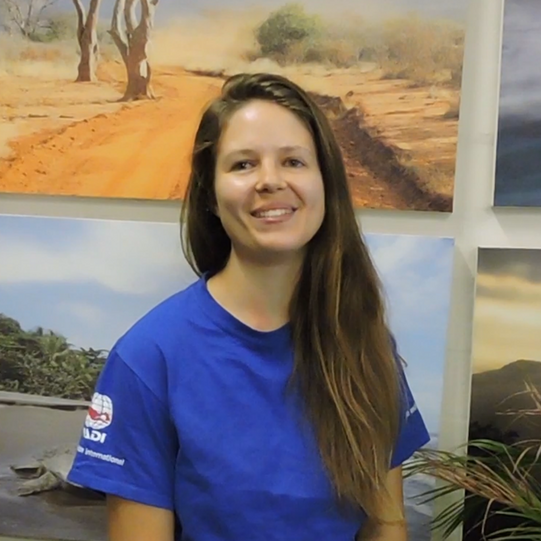 Alice is our Director of Marketing and Alumni Services and is in charge of all our public communication and marketing activities. Her role as Ethics Officer is to ensure that all our communications are empowering and do not perpetuate damaging perspectives regarding our stakeholders or the public realm in general.

Get to know our officers more
Download our program brochures