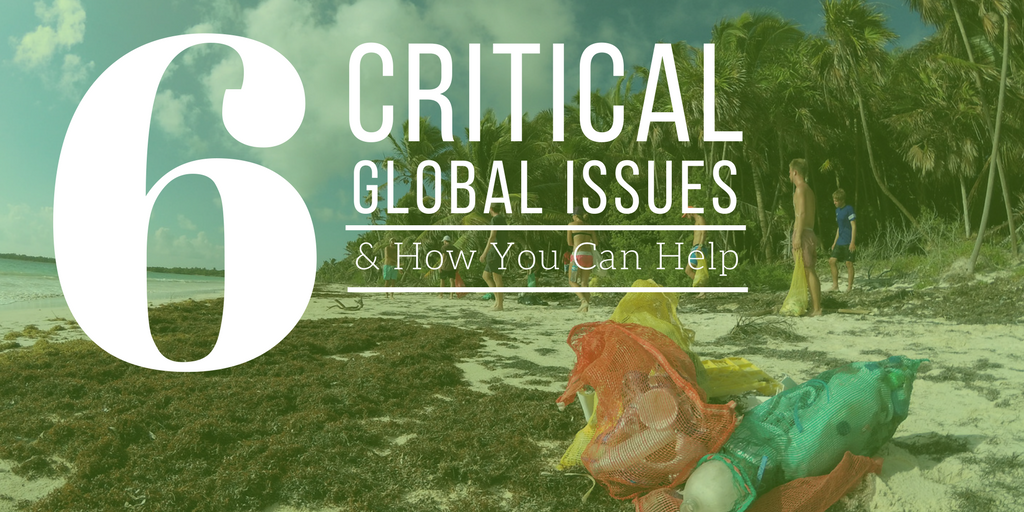 Are you fed up with the way the state of the world is often bemoaned while no one actually seems to do something about it? News bullets abound with shocking statistics concerning the high prevalence of gender violence or the many persons throughout the world who still...
Subscribe to our Blog
GVI Live
GVI on Instagram
Sorry:
- Could not find an access token for didier_8134.
GVI on Facebook