A gap year for college students can be a great way to prepare for studying medicine. Here's what to do during a gap year before medical school. 
Taking a gap year between college and medical school can be the breather you need from the rigorous application process and intense studies. You'll have precious time to do what you love while gaining valuable experience for your application. 
Make the most of your time off with our tips on what to do during a gap year before medical school.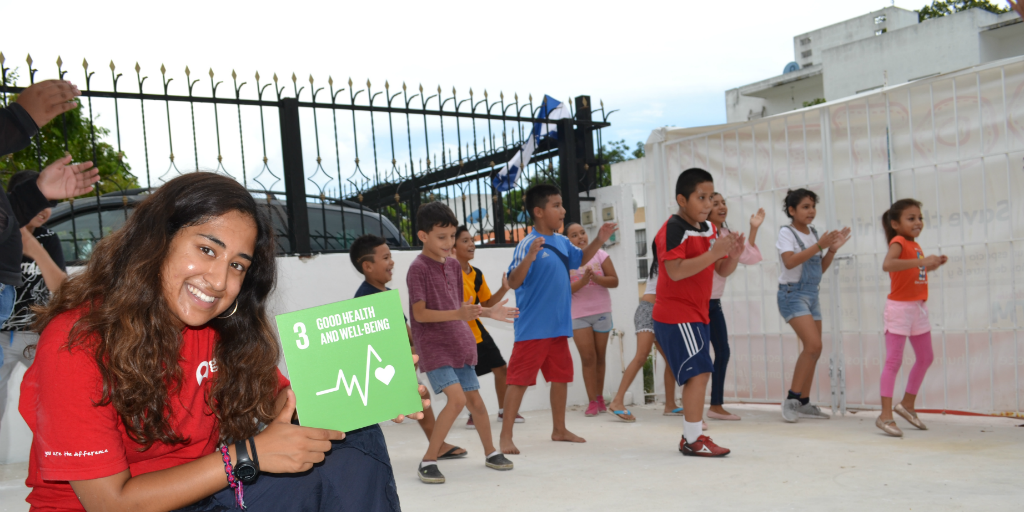 What is a gap year?
A gap year is a break from your studies, usually for the length of an academic year. Taking a gap year before starting medical school gives you more time to work on your application and pursue your personal interests. 
Once you start medical school, you probably won't have time to travel, learn new skills, or spend time on your hobbies. Gap year benefits include having the freedom to focus on these activities, before tackling the commitment of years of medical study.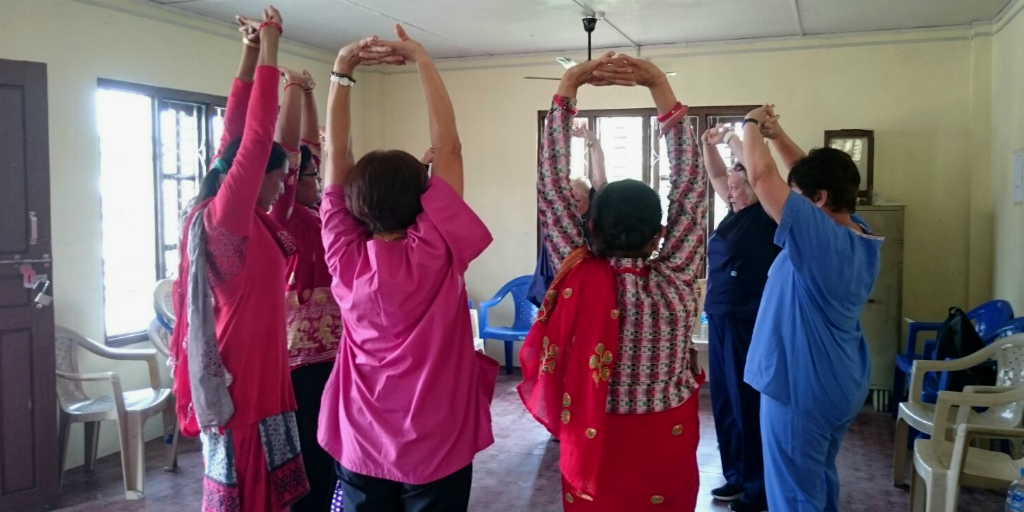 If you're worried about a gap year appearing self-indulgent, you can rest assured that you won't be alone in taking one. 
Gap years are becoming increasingly popular among aspiring medical students, as the average age of people starting medical school in 2017-2018 was 24, according to the Association of American Medical Colleges.
What's more, the lessons you learn outside of the classroom are being seen as more and more desirable, particularly in medical school applications.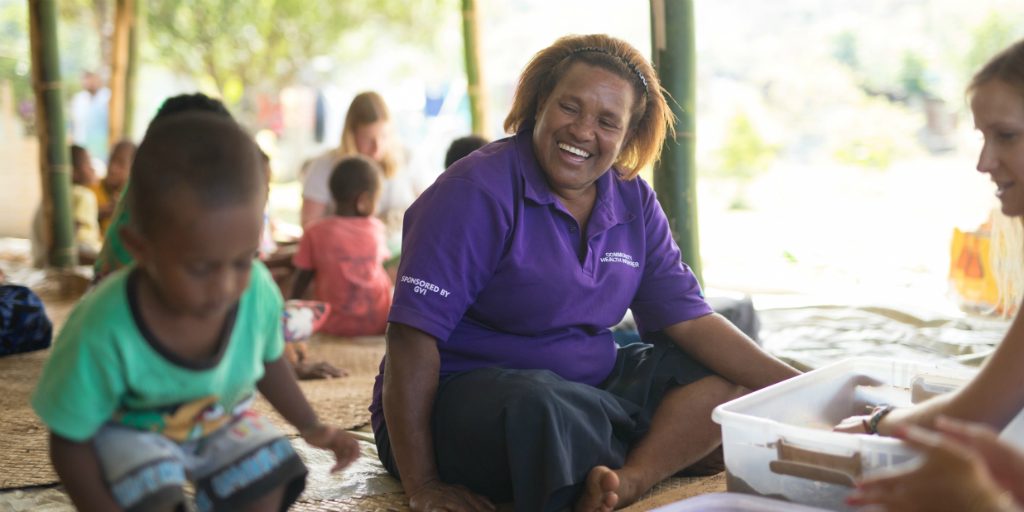 Gap year ideas
Adding more weight to your medical school application is one of the most positive uses of a gap year before medical school. 
If you have any major gaps in your resume, taking a gap year is a chance to address those red flags and gain experience in the right areas. 
Community service, research, or volunteering gap year opportunities can all help give your application to medical school an edge. 
Another popular reason for taking a gap year is to travel. 
Volunteering abroad can tick both of these boxes, giving you the ultimate gap year experience.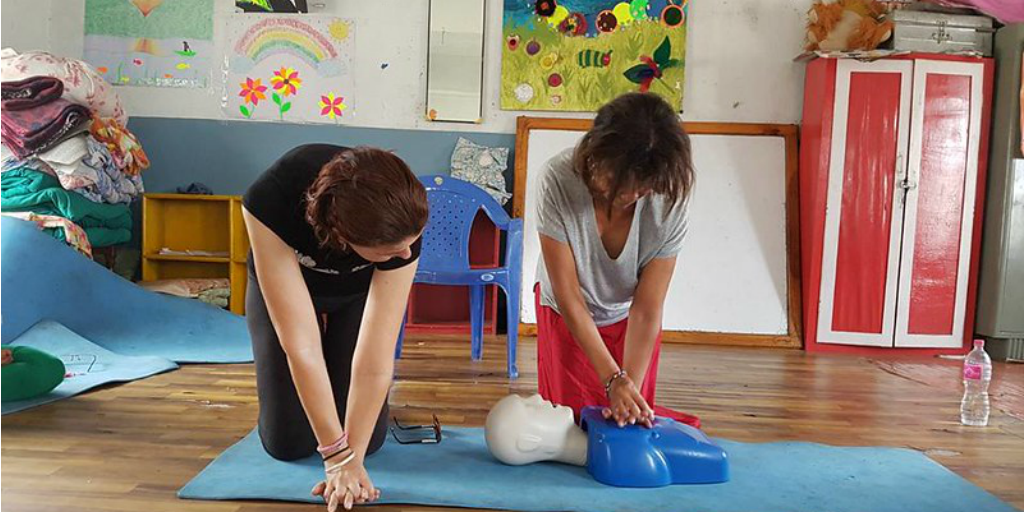 GVI offers a wide range of volunteering programs and gap year internships that combine skills development with adventure, giving you the best of both worlds. 
As well as comprehensive training, our programs also give you access to experienced mentors who are experts in their fields, meaning you can come away with a recommendation for your medical school application. 
Here are a few suggestions for what to do during a gap year before medical school. 
Teach English abroad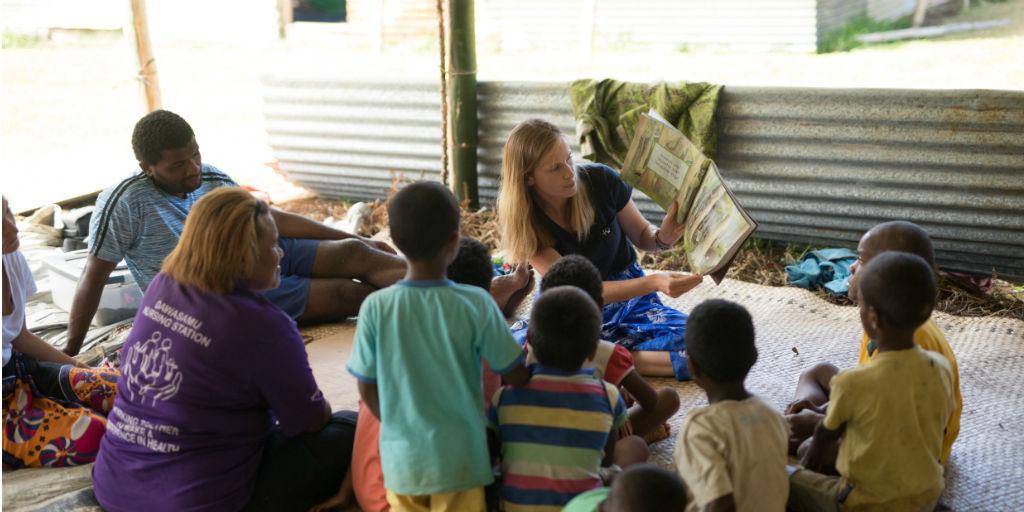 Volunteer teaching abroad demonstrates your leadership abilities, empathy, and willingness to use your skills to serve others. 
It's also a great way to develop your interpersonal and intercultural skills, which are valuable for a career in medicine. 
English teaching abroad is also an excellent opportunity to experience international travel to destinations such as Cambodia or Costa Rica. 
Assist with international community development
Choosing to focus on community development activities during your gap year can demonstrate your commitment to helping others.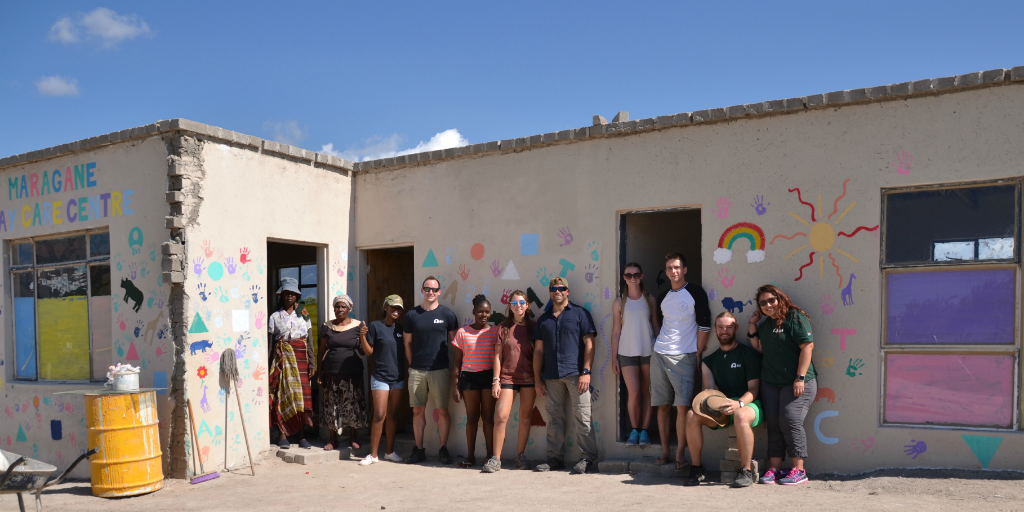 You can also learn more about the holistic health of communities and global issues that are interrelated with healthcare, such as gender equality, construction, and improved sanitation.
Taking part in international community development programs will show that you are a well-rounded individual with a global perspective. 
Volunteer in public health
Volunteering abroad in healthcare projects can help to show your commitment to a career in medicine. As well as giving you something to write about on your application, public health volunteering can help you learn more about the wider field you're planning on entering.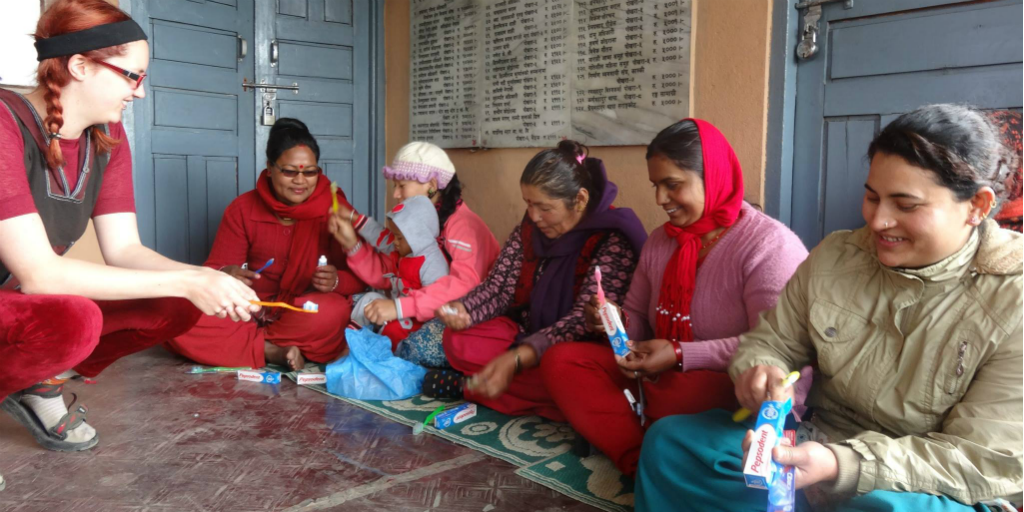 As a volunteer, you could help communities improve their knowledge on topics such as HIV/AIDS or nutrition, or help them gain access to clean water and improve sanitation.  
One important thing to note is that GVI's public health programs align with our code of ethics, and therefore do not include medical activities. 
What to consider when looking into healthcare gap year programs abroad
In a gap year before medical school, it might seem logical to pursue healthcare volunteering. 
However, it's important to make sure you select programs which distinguish between healthcare and public health programs, and medical projects. 
The reason for this is that unskilled, unqualified medical volunteering is unethical. 
Medical volunteer programs involve diagnostic activities, carrying out procedures, providing prescriptions, and other medical activities which require formal academic training or qualifications. 
In programs which include these kinds of medical activities, there is a risk of harm to everyone involved. As a student about to enter medical school you won't be equipped to carry out these skilled activities safely.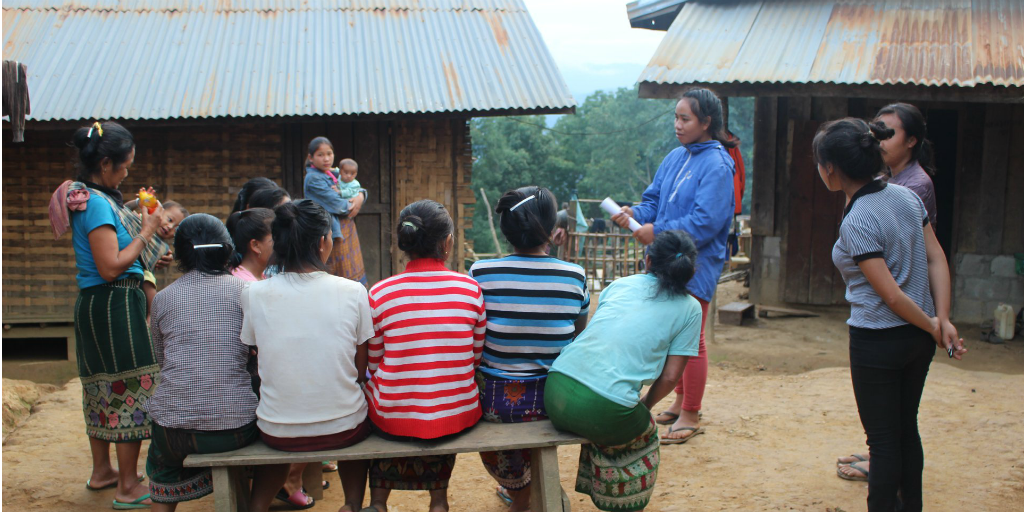 While GVI does train volunteers in Emergency First Response skills, our volunteers do not participate in medical procedures for ethical reasons. 
Instead, we offer public health, or healthcare, programs. These projects are still of great value and benefit to you in your gap year before medical school. The focus is on preventing illness and injury through education, which gives you the chance to work closely with community members. 
You might assist with health awareness and education workshops, help to train local staff, or assist qualified health professionals in collecting relevant data on health. 
Take part in ethical healthcare gap year opportunities and other exciting volunteering projects with GVI. Browse our range of programs today.